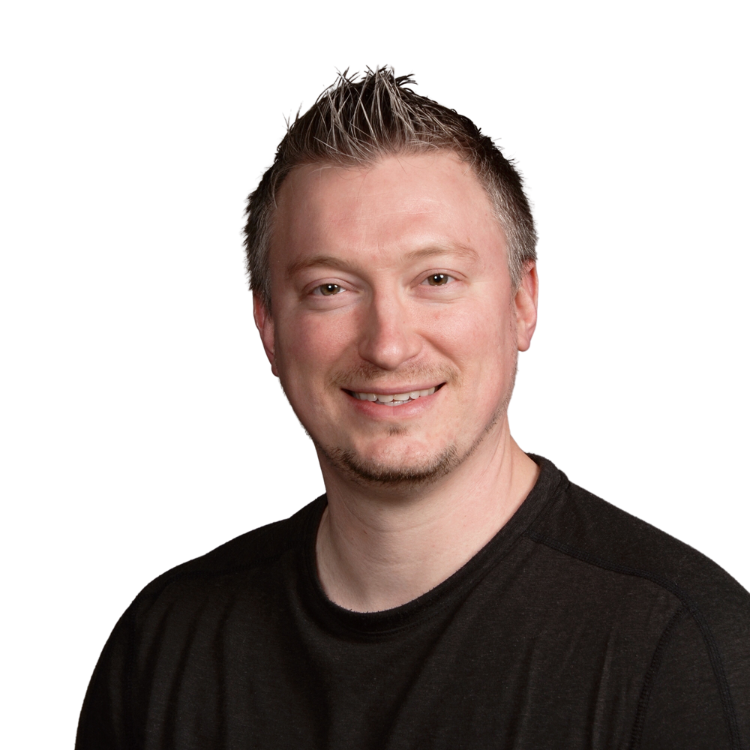 Joshua Kennon
Lead Pastor
Early Life
Joshua was born in 1979 and lived in Fredericktown, MO until 2005. At the age of 5, he gave his life to Jesus and began serving him through various music ministries. With his parents, he attended several different denominational churches, and several non-denominational churches while growing up. As a teenager, he was voted Vice President of his youth group. After graduating In 1997, Joshua began leading the student ministry at Mill Creek Free Will Baptist Church in Fredericktown. In 1999, he began attending the Bismarck Free Will Baptist Church and led worship and the student ministry there until 2001.

Youth Ministry
Joshua joined the leadership team of the 1st Free Will Baptist Church in October 2001 when he became the Pastor To Students. During his tenure as the Pastor to Students, he ministered to thousands of teenagers, and became a leader amongst youth leaders in the area.
In 2004, Joshua was brought on as a Purpose Driven Youth Ministry Mentor for the State of Missouri. Along with one other mentor, he was responsible for organizing youth pastors on the state level, and training them in PDYM.
In late 2009 Joshua helped create the ONE Initiative of the parkland area. Working with other youth leaders and youth organizations in the area, the ONE Initiative grew to minister to thousands of teenagers in the community.

Lead Pastorate
After more than 11 years as the Pastor To Students, in November 2012, Joshua was elected as the new Lead Pastor of 1st Church.

Other Community Involvements
Joshua currently serves in these areas...
Chairman of the Executive Committee for the St. Francois District Association of Free Will Baptists;
Chairman of the Board of Directors for Young Faith in Christ;
The Missouri State Free Will Baptist Christian Education Board;
1st Vice President of the Park Hills - Leadington Chamber of Commerce;
Volunteer Chaplain for the Southeast Mental Health Center;
School Presenter for Parkland PRC Healthy Relationship Education program.