Participating In The Gospel
Visit Us This Sunday @ 10:30 a.m. On Emerson St. We're Glad To Meet You!
I'm New Here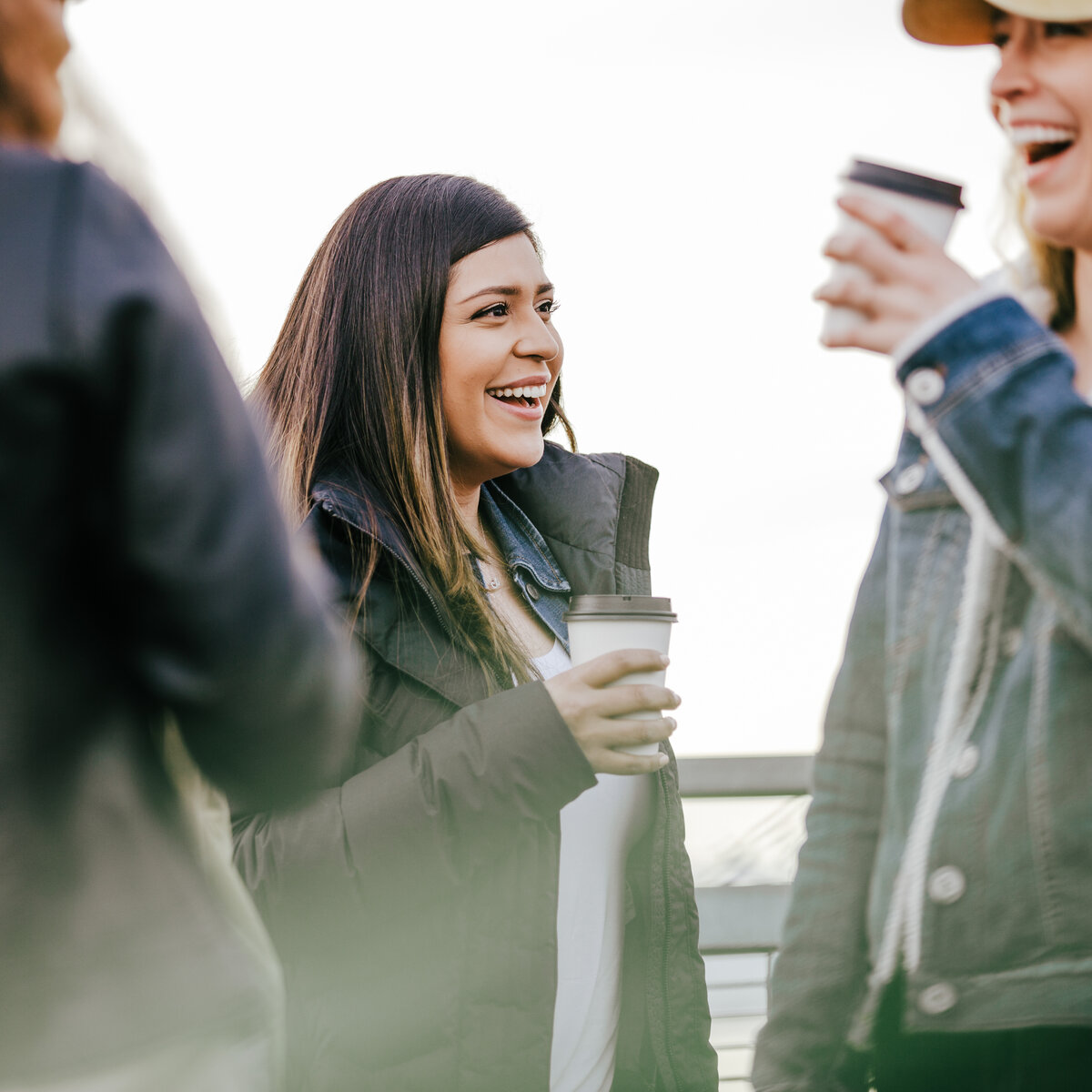 Get Connected
Connect With Us Through Faithlife! It's Like A Private Facebook... Just For Us!
Connect On Faithlife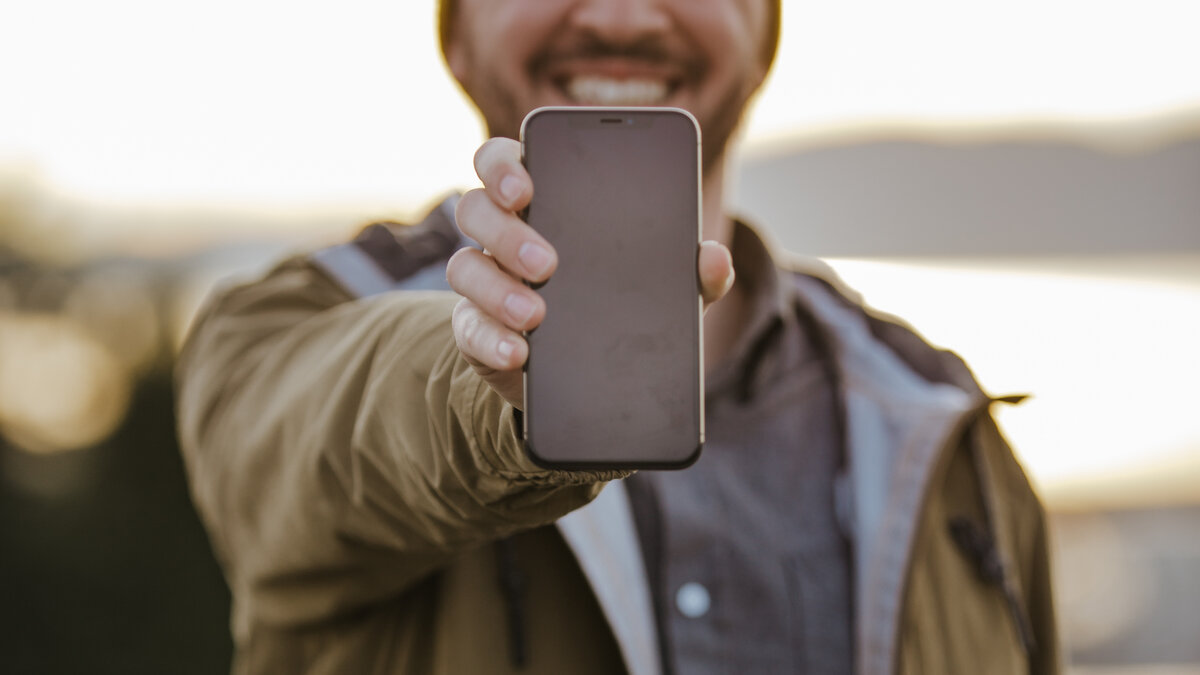 Sermons
Watch The Latest Sermons From Pastor Joshua, Pastor Matthew, And Guest Speakers
Watch / Listen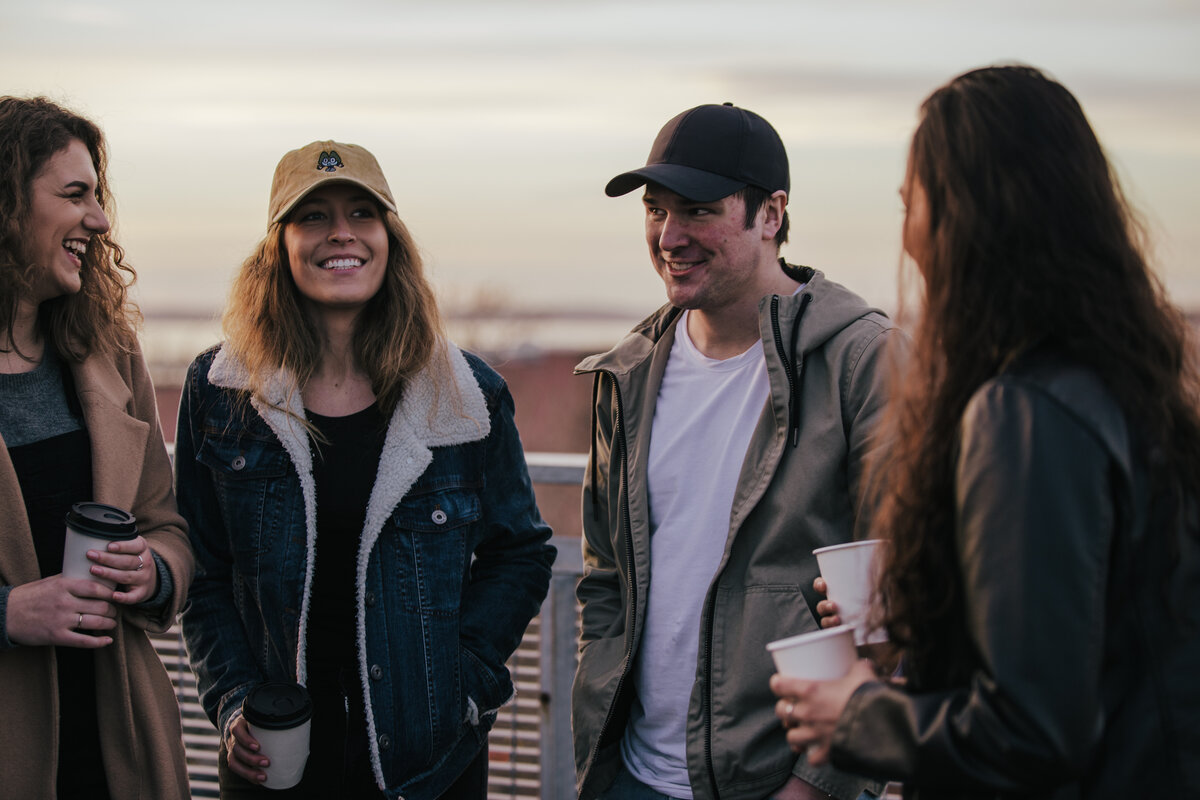 Youth Ministry
Teaching That Matters For The Life Of Students
Gen-R Ministry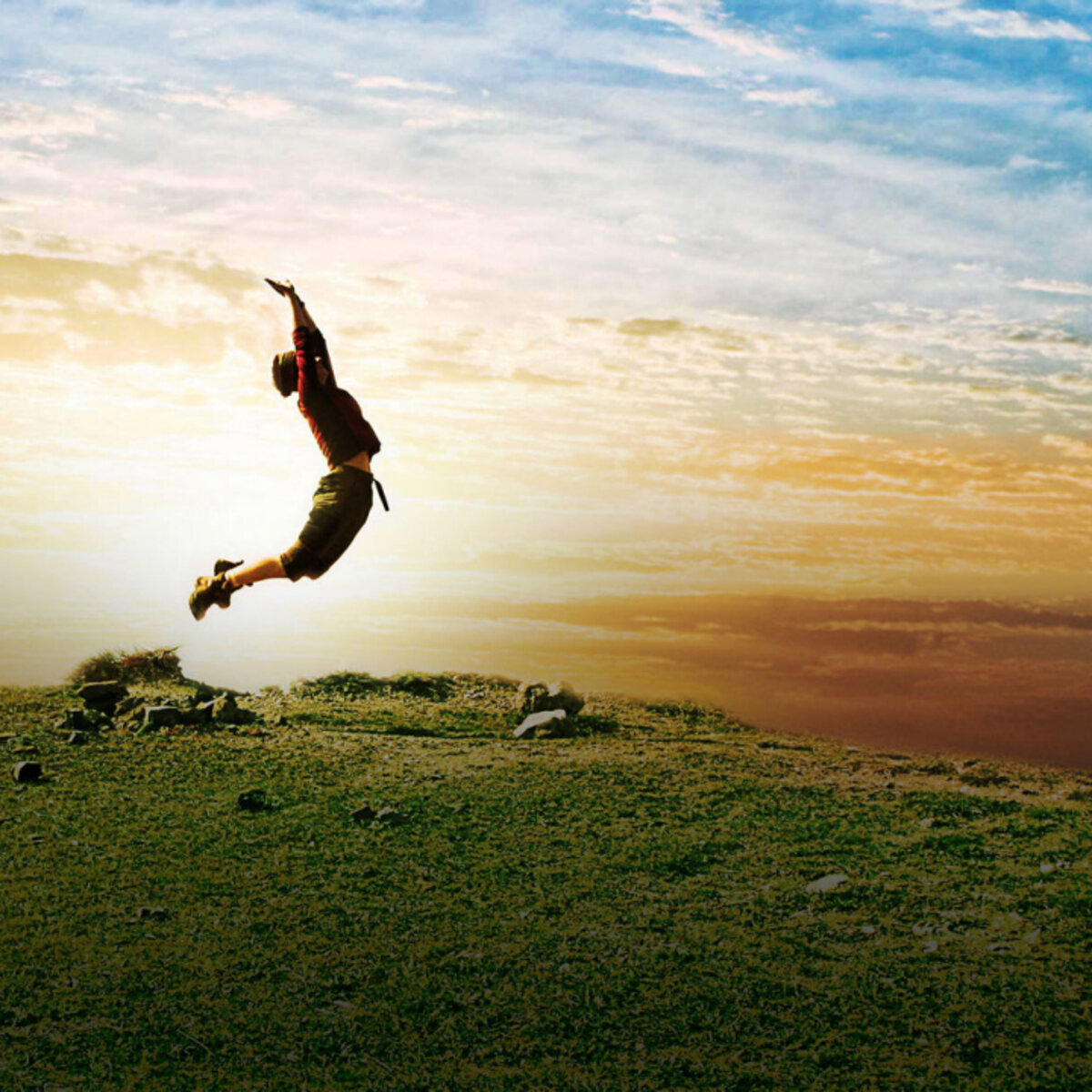 Celebrate Recovery
Freedom Can Be Found From Life's Hurts, Habits, And Hang-Ups
Learn more
How Do I Become a Christian?
Being a Christian is more than identifying yourself with a particular religion, attending a church, or affirming a certain value system.
The Gospel
How Do I Get Baptized?
Baptism is a symbol of the believer's union with Christ's death, burial and resurrection, and a public testimony of his or her faith in Christ.
Learn More & Apply

Giving
Giving to the 1st Free Will Baptist Church means we can do more for God, spread the Gospel, minister to our community, and support mission works across the globe! Thank you for participating in the gospel by giving!
Give online